CRRC

The virtual in the railway industry has many advantages.
It allows the evaluation and verification of platforms for all types of bodywork in a global environment.
The verification includes the size and proportion of the vehicle, the size, and adaptability of the chassis, the evaluation of the body structure and the evaluation of the various windows and automotive accessories. This can be done on the product side for the leadership review.
Lumiscaphe solutions provide advanced operations, better 3D interaction capability and increased virtual reality functionality.
Industrial design using high-speed trains.
The overall design of high-speed trains has gradually shifted from functional design to a design based on the user experience.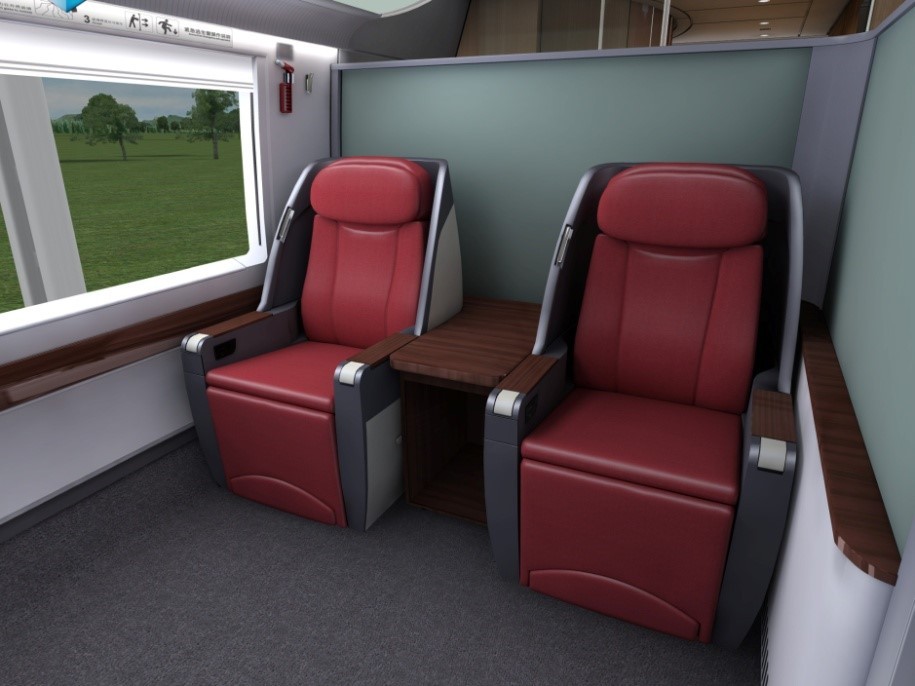 For example, the comfort of train seats must be considered. The adequacy of fabrics and interiors, working on a train with a very good design to give passengers a feeling of comfort on long journeys.
In this way, it is necessary to carry out a series of user surveys, with industrial design perception exercises to find the most appropriate configuration.
With Patchwork 3D's real-time debugging features, research efficiency and accuracy can be improved and the efficiency of industrial design on high-speed trains can be improved.
More info on CRRC.en