Kiska
It's about more than designing products.
Kiska is devoted to supporting its clients in the designing and branding fields and relies on a global team of experts abounding with creativity and inspiration. We design products for companies that dare.
As developers of innovative products and solutions, it is essential for us, at Kiska Gmbh, to depend on tools that allow for a realistic viewing experience.
We can now offer our clients both physical and virtual prototypes.
Since full-size prototypes tend to be very expensive, it made sense to invest in Patchwork 3D Design as a solution to virtually judge design. Through its software, Lumiscaphe offers a precious alternative in developing a design and viewing its proportions before hard modeling.
With Lumiscaphe's software, we can easily import our geometry and it provides us with realistic views even for 1:1 scale vehicles.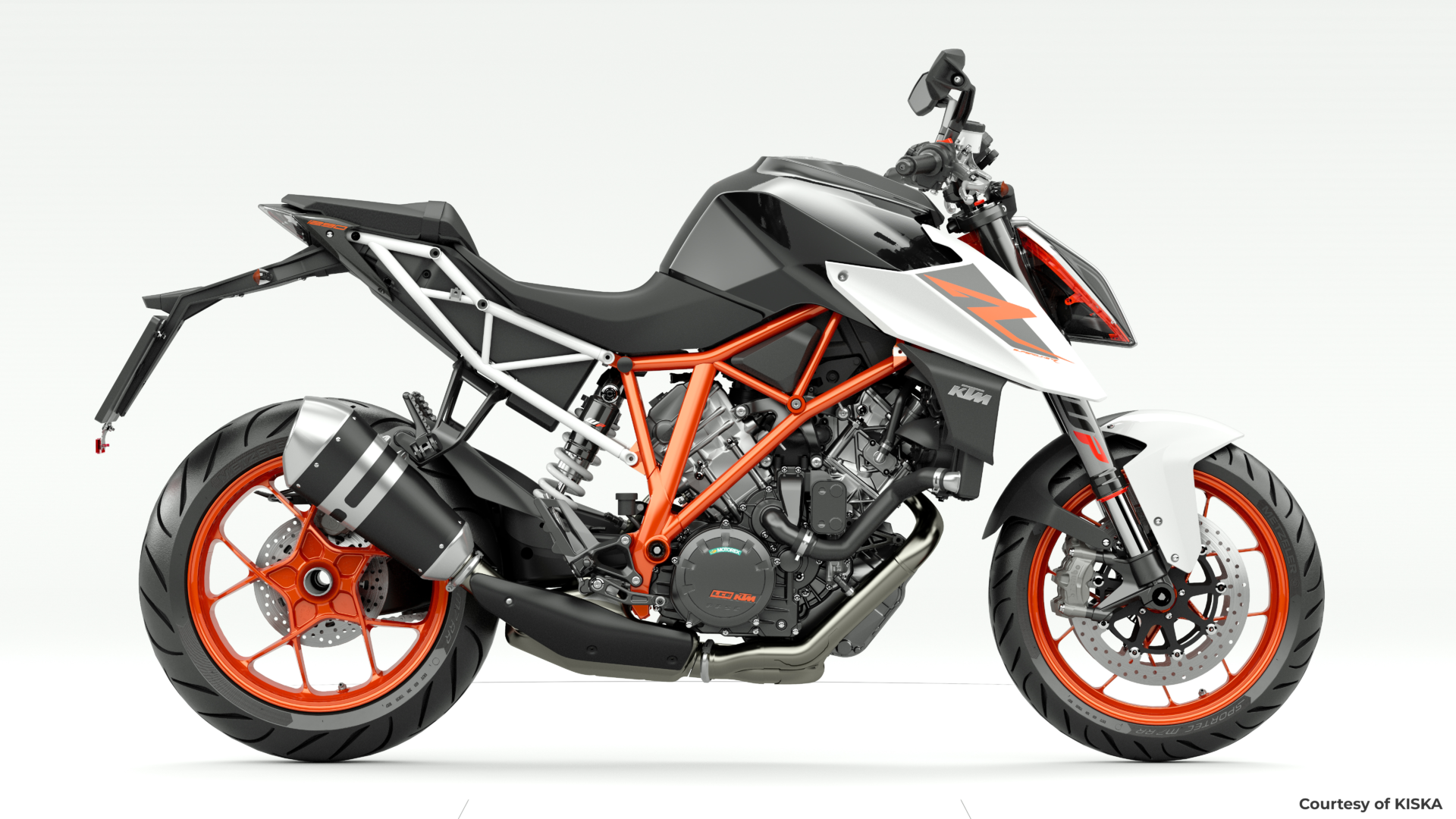 The Virtual Sight NextGen software (currently Accel VR) enables us to tackle many aspects of the models and thus helps us in making solid design decisions.
We lead our clients to the future.
Testimonial by Jamen Harris, Team Lead of Pre-Development at KISKA GmbH – Austria