Maruska

Solutions for unique and exclusive products
At Maruska, we focus on creating appealing and fashionable footwear for the retail market.
Footwear collections are a fast-moving environment and at Calzaturificio Maruska we are proud to respond to the demand of enthusiastic and demanding customers!
We immediately enjoyed the solutions we were offered by Lumiscaphe.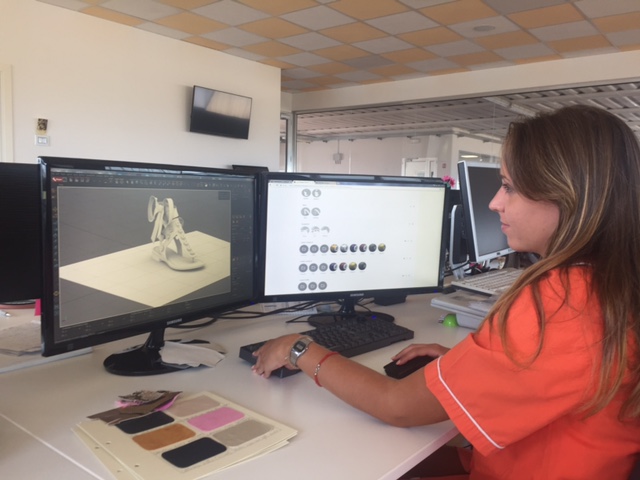 Being able to display a prototype showing every fine in various configurations even before a prototype production reduces delays and costs in a decisive way.
Lumis 3D makes it so easy to display our creations and interact with our customers anytime, giving them the most virtually real collections possible. 
Also, it is essential for our customers to hold the physic prototype in one hand and on the other hand be able to mix and match it in various materials and colors thanks to Lumiscaphe's virtual configurator.
It is a tool rarely found in our industry today.
Lumiscaphe's software products enlighten our passion and love for details and uniqueness.
By Fabrizio Tempesti – Maruska's owner – October 2017